The abbreviations TEFL stand for teaching English to speakers of other languages as well as teaching English as a foreign language. Obtaining a TEFL certificate is a prerequisite if you intend to teach English abroad.
Due to the widespread use of English as a second language, there is currently a tremendous need for TEFL-certified teachers all over the world. You can find employment as an English teacher in non-native English-speaking nations including China, Japan, Mexico, and the United Arab Emirates if you have a TEFL certification. The TEFL certification is the simplest method to begin a new life abroad; it's also a terrific choice for travelers hoping to make money while they're traveling.
TEFL Certification Services
Adelaide, Brisbane, and Sydney all provide the TEFL certification services for Australia. However, you might need to have a TESOL certification if you want to teach English to immigrant students in Australia, the United States, or New Zealand. Australia and the USA offer TESOL certification. Teachers with a TESOL certification have an advantage over those with a TEFL certification since the former transmits greater technical knowledge.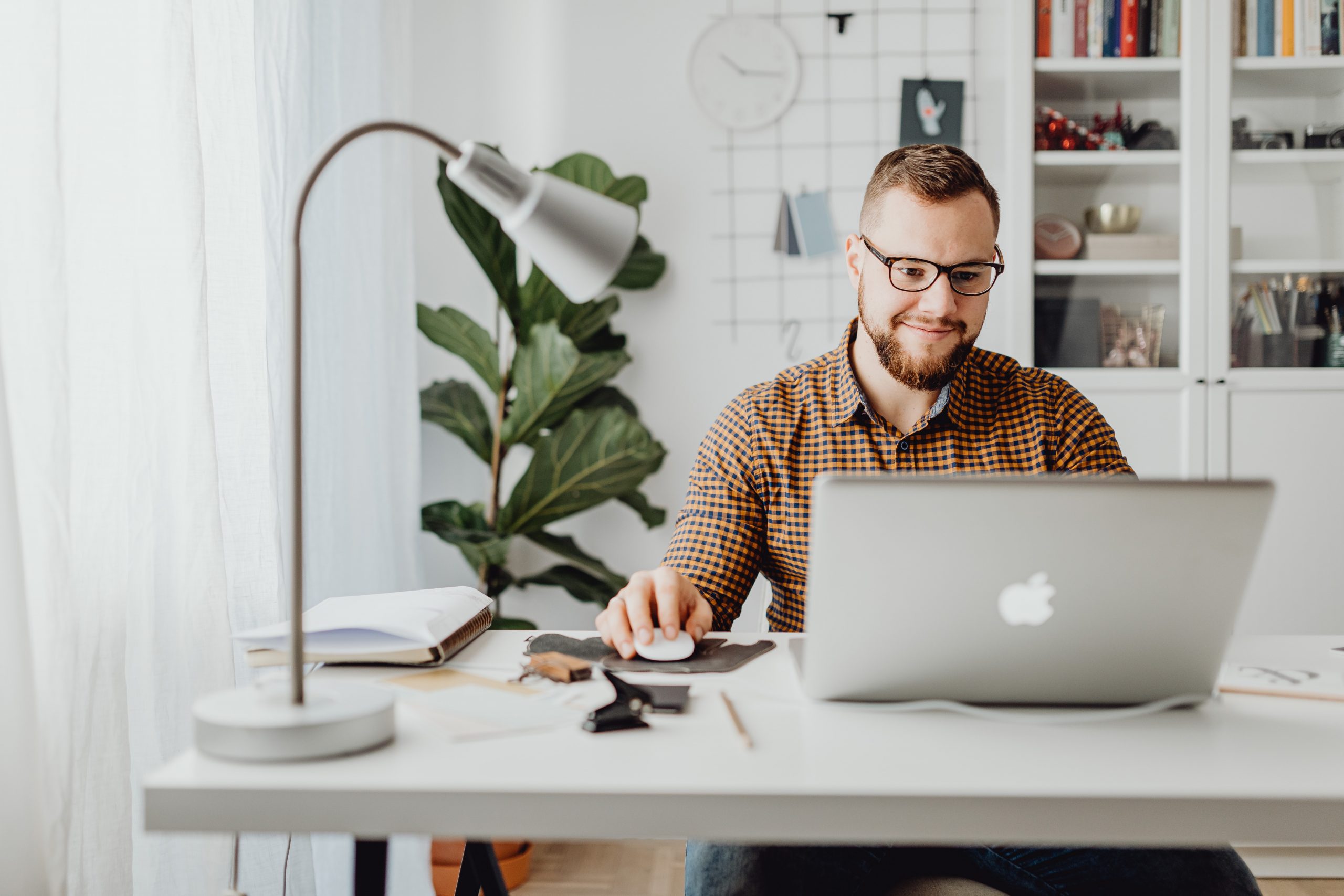 Consider online English teaching if you're seeking a new source of income you can generate from your computer both during and after the pandemic. You should have minimal to no accent, be a native English speaker, or have a strong grasp of English grammar. Schools are searching for motivated people who can connect well with their students, whether one-on-one or in a small group, right away.
Sizable Market
Globally, there is a sizable market for online English teaching. Hundreds, if not thousands, of people are working on 30- to 45-minute classes with students throughout the world at any one time while seated at their computers. All you need is a computer with a webcam, Skype, and a headset with a microphone, in addition to having decent English language proficiency. Even with just a computer, the free version of Skype, and your computer's audio system, you can get started.
Early birds will find this very interesting. The majority of pupils study online after school, and they are mostly from China and South Korea. You can be lecturing from 6:00 to 10:00 am due to the time zones. Are you able to manage that? Additionally, the study is on the weekends, so Friday and Saturday nights (6:00 p.m. to 10:00 p.m. your time) may also be options.
Online instructors can earn up to $22 to USD 24 per hour (deposited right into your local bank account). You may make up to $400–500 US each week teaching 4 hours a day, and your workday would end at 10:00 am, giving you the rest of the day free.
You can find out everything you need to know about setting up a home office, where to look for employment, how to be paid, and other general information in my book Teaching English Online.
It is offered as a paperback or Kindle on Amazon websites all over the world. ASIN B0863SB1Q7 on Amazon
Due to the pandemic's effects on both domestic and international schools, online instruction is now more common than ever. You would need a state or provincial teaching license if you wanted to teach locally or online. You don't need teaching credentials to instruct pupils who are studying abroad. Although a degree is always ideal, many jobs just call for a TEFL certificate. If there is a need greater than the number of candidates, some agencies may even accept an application without a TEFL Certificate; nevertheless, possessing one opens up many more chances and better income. Additionally, it looks nice on your CV or resume.
Certifications
After reading the reasons why you must obtain the certifications, a crucial question arises: where does one obtain the TEFL certifications? As was already noted, Australia and the USA offer certifications, but they are also available online. Numerous websites provide information on how to obtain a thorough course that will prepare students to teach English in nations where the language is not their first tongue. Depending on the student, online courses can be finished in one to six months, and some websites boast of sending their pupils abroad.
A person's profile will be enhanced by obtaining an online TEFL certification as opposed to taking non-certified teacher courses because certification is increasingly required when applying for ESL jobs. A few websites that provide online certification for $295.00 have great 140+ page course materials, ongoing communication with qualified students working abroad, and effective classroom modular programs.
Students have a prevalent misunderstanding that TEFL certification courses are extremely difficult to grasp. A person who is willing to speak English and who feels confident sharing their knowledge in front of thirty interested learners can easily obtain these two certifications. In actuality, there is no prerequisite for TEFL, and the course itself begins with a fundamental understanding of grammar.
Final Thought
The curriculum is created so that at the end of the course, the student feels at ease speaking and writing in English. The International Association of TESOL Qualifying Organizations (IATQUO), which signs TEFL credentials, makes it legally responsible on a global scale.
Check more articles: